BILLIE JEAN KING
Citizen launches partnership with former world number one professional tennis player, Billie Jean King, who is well known for her advocacies for gender equality and social justice. A 2009 recipient of the Presidential Medal of Freedom and named one of the "100 Most Important Americans of the 20th Century" by Life Magazine, Billie Jean King represents the many values of Citizen watches in time for the brand's 25th Anniversary as the Official Timekeeper of the U.S. Open Tennis Championships.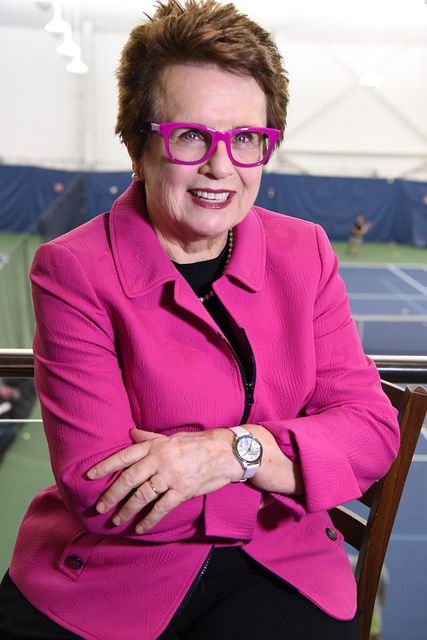 "I'm thrilled to be a part of the Citizen watch family, which over the years has distinguished itself by supporting causes focused on equality," says Billie Jean King. "Together with Citizen and the Billie Jean King Leadership Initiative, we will present many exciting programs and amplify the messages of equal rights, equal pay, and other issues that are important to both men and women."
Billie Jean King defeated former men's tennis player, Bobby Riggs, in the renowned "Battle of the Sexes" tennis match, marking one of the greatest moments in sports history. The match was one of the most watched televised sports events of all time, with her victory becoming a staple in public acceptance of women's tennis and the overall women's movement.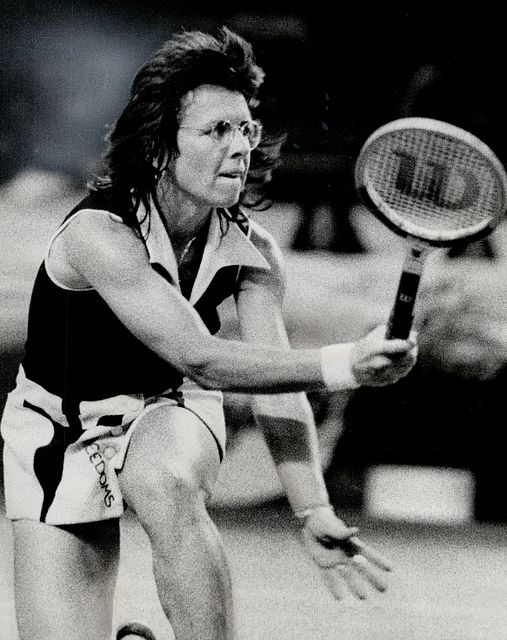 Since then King, founder of the Women's Tennis Association, the Women's Sports Foundation, and co-founder of World Team Tennis, has never stopped advocating for equal rights and has successfully advanced the lives of men and women and boys and girls through sports. Citizen's involvement with King and the Billie Jean King Leadership Initiative, a non-profit organization addressing critical social issues brings to fruition the brand's partnership with the world of tennis and its efforts in engaging younger generations.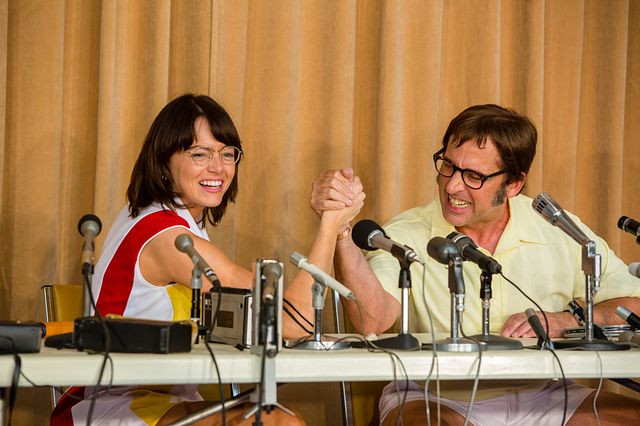 Citizen is also the exclusive timepiece sponsor for the upcoming feature film Battle of the Sexes, starring Emma Stone as Billie Jean King and Steve Carell as Bobby Riggs, depicting the amazing story that highlighted King's national victory. The film is set to open in theaters September 22, 2017.