GET A LIGHT, GIVE A LIGHT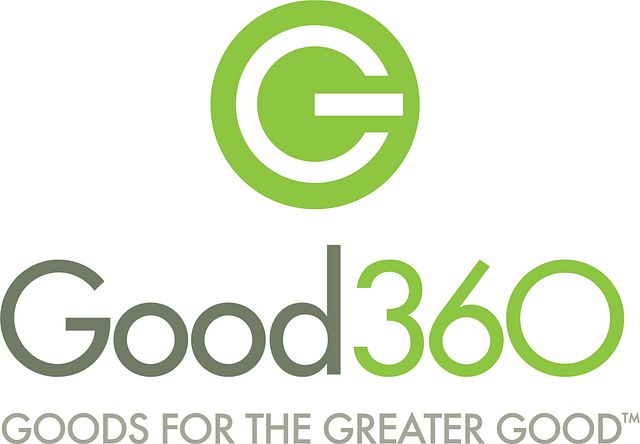 In partnership with non-profit Good360, Citizen is proud to participate in a mission to send Luci EMRG solar-powered lights to Puerto Rico, South Florida and the U.S. Virgin Islands in the wake of recent destruction caused by Hurricanes Irma and Maria. Many people have been left without electricity and basic needs. We teamed up with Good360 to provide lights to help support recovery in impacted regions.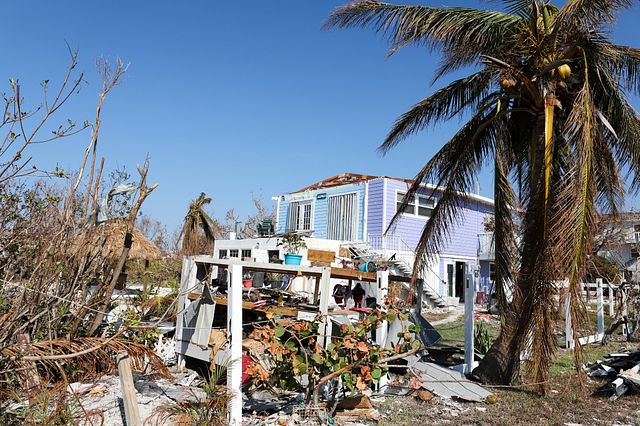 We'll donate a Luci EMRG solar-powered light with every purchase made in our Times Square flagship store or on CitizenWatch.com, empowering you to be part of disaster relief efforts. The donation of a Luci EMRG solar-powered light with purchase is offered for the first 5,000 watches purchased.

Citizen's Eco-Drive technology generates power from any light source—whether artificial or natural—to keep our watches running. Inspired by Eco-Drive, we hope to emphasize the power of light both literally and figuratively through our partnership with Good360. The Luci EMRG solar powered lights share the same characteristic as our Eco-Drive technology: using a natural resource to create power. Where light is needed, we aim to provide that same power to those who are suffering from these natural disasters.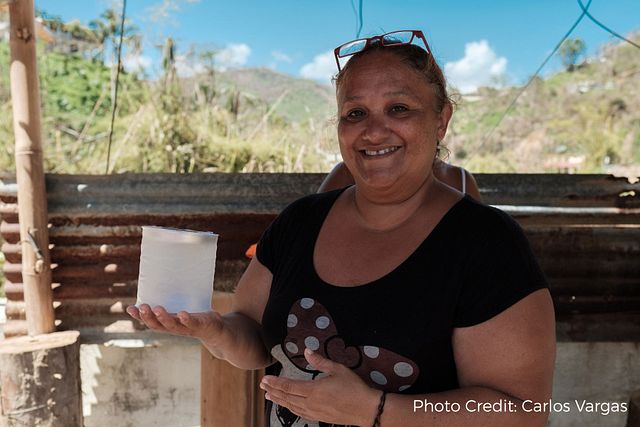 "Good360's mission is to bring hope and dignity to those in need, including survivors of disasters," said Shari Rudolph,Good360 Chief Marketing Officer. "We can only do that with the support of generous partners like Citizen. The Luci EMRG Lights fill a gap in the road to recovery for communities that have lost power in the wake of a major disaster."

Good360 is the global leader in product philanthropy and purposeful giving. Through partnerships with private, public and other non-profit organizations, Good360 is active in all phases of disaster recovery by providing needed goods and supplies to disaster-impacted regions and communities.